About Us
About Us
A glimpse into who OM Ganapati Movers and Packers are?
OM Ganapati Movers and Packers stands as the leading house of moving and packing company in the entire Eastern Zone in India. Although our regional head office and main outlet is based in Kolkata. We operate in moving and packing facilities across the world.
We have a cumulative experience in this moving industry for over a decade now and want to render our brand synonymous with assurance and round the customer support. With the name of the Hindu Elephant God – Ganapati associated with our company, we give values top priority when it comes to dealing with customer order regardless of the volume.
Round the clock customer support

Hassle-free online transactions with 100 percent transparency

Global chain of offices in more than 150 countries.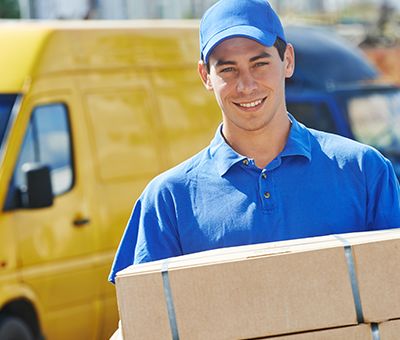 The most experienced personnel in the market

Security of valuable guaranteed

Award winning service with recognition from corporate giants
WANT TO MOVE WITH US?
Follow these four simple steps